If you're one of hundreds of CHEC members with an internet-connected thermostat, you could be eligible to earn $75 upfront and $4 per month by participating in our Bring Your Own Thermostat (BYOT) program.  Helping our members save energy and money is a priority at CHEC.  The BYOT program, an extension of our already successful ecobee program, will help us become more efficient and help you keep money in your pocket.
We are currently accepting Nest thermostats into the program.  Enrolling in the BYOT program will allow CHEC to periodically send a signal to your thermostat, during times when the demand for electricity is greatest and therefore most expensive.  Our signals, which will be accompanied by a message from your thermostat provider, will raise the temperature of your thermostat by a few degrees in the summer, and lower it in the winter.
Participating members will receive an initial $75 bill credit, followed by a monthly $4 credit. Sign up here: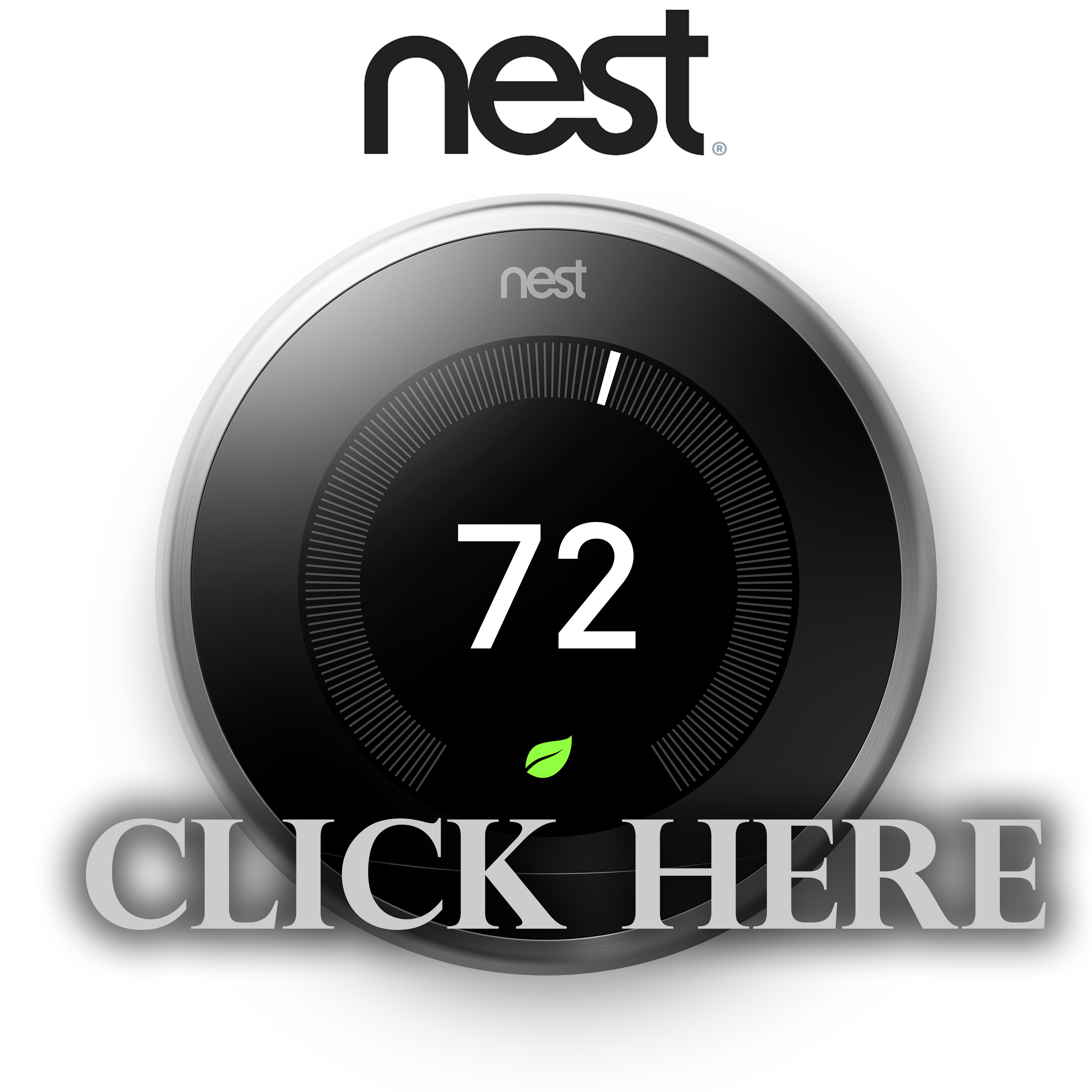 Calling on these thermostats will reduce demand during peak times and increase our service reliability.  By lowering energy use throughout our system during times of peak demand, we are able to lower our power costs. Because electric cooperatives are not-for-profit, those savings are passed on to you, meaning the little changes really are adding up to big savings.You will always have control of your thermostat and can change the settings at any time. 
You've already made the mindful choice to use a smart thermostat in your home.  Now take that a step further and make the choice that is good for your wallet, good for your cooperative and good for the environment.