Electric Vehicles Have Something for Everyone
From a better driving experience, to exciting tech, to reduced emissions, learn how CHEC is bringing the benefits of electric vehicles to our members.

Public Charging on Hatteras Island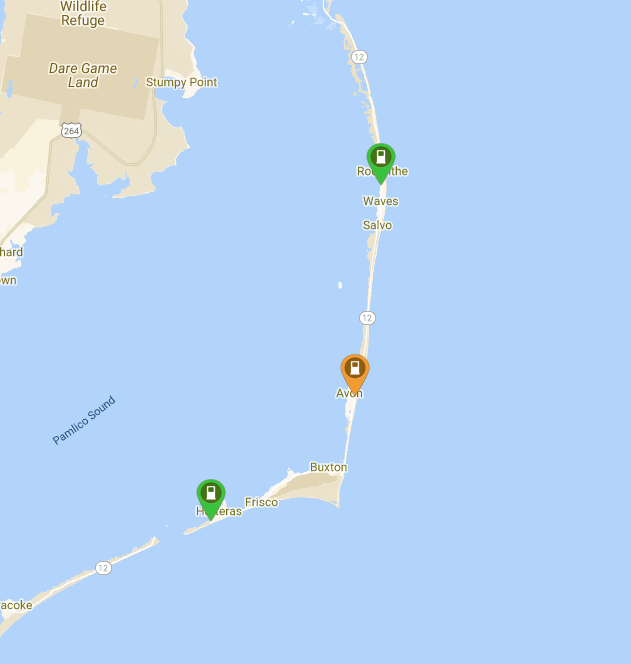 CHEC has installed five public electric vehicle (EV) charging stations on Hatteras Island. There are two DC Fast charger located at the Avon Pier parking lot in Avon. A Level 2 station is located in Rodanthe in the parking lot of Kitty Hawk Kites, a Level 2 station by the Buxton Woods trailhead across from the Cape Hatteras Lighthouse and another Level 2 is located at Hatteras Landing in Hatteras Village. All CHEC owned stations are the ChargePoint brand. There is a fee to charge at our stations, payable through the ChargePoint app. 
There is a free public charger and a Tesla charger, owned by the Inn on Pamlico Sound, located at 49684 Hwy 12 in Buxton.
To view a map of all electric vehicle charging on Hatteras Island, visit PlugShare.com.
ChargePoint L2 Home Charger Rebate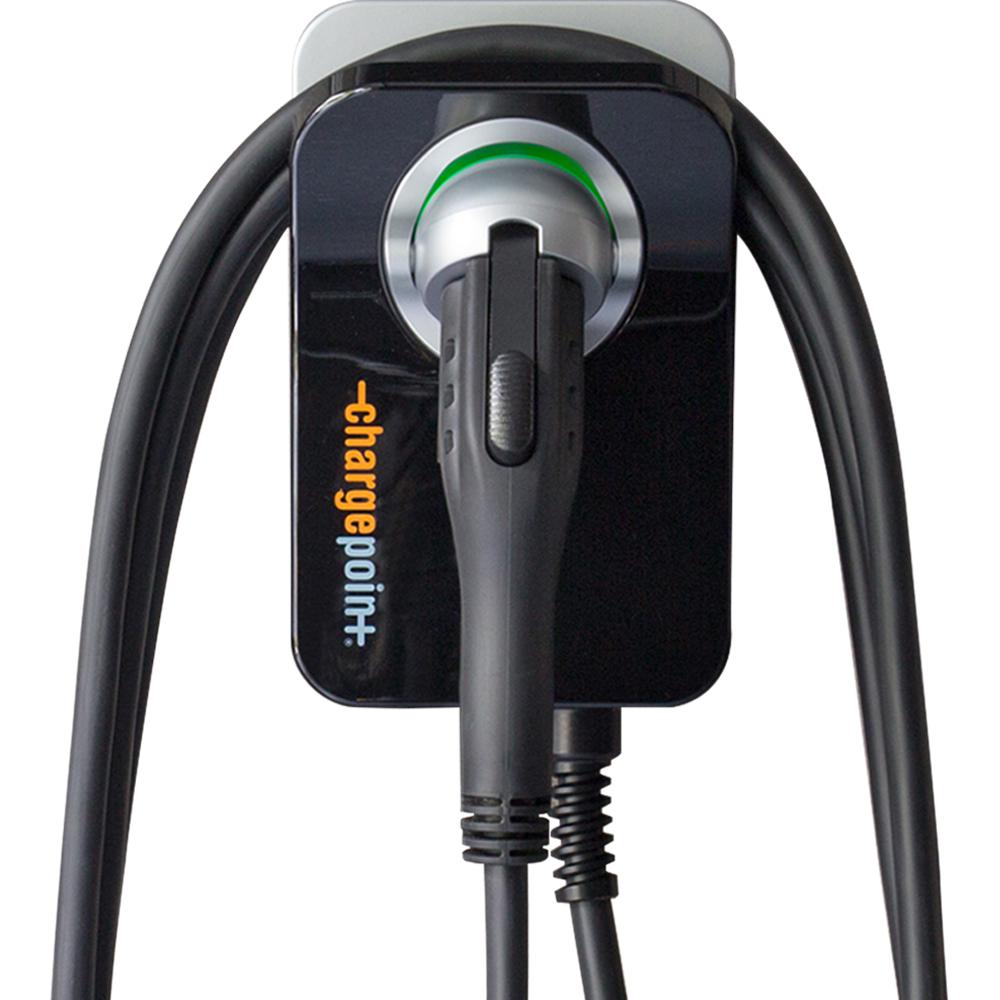 We are now offering $100 rebates to members who install a Level 2 ChargePoint electric vehicle (EV) home charger in their Hatteras Island home. The ChargePoint brand home chargers can be purchased from a variety of online retailers and are available as a plug-in station or hardwired station. These home stations charge most EVs in under four hours and work up to six times faster than using a regular wall outlet. Members can also use the ChargePoint app to schedule charging and take advantage of CHEC's Time-of-Use rate by charging when electricity is cheapest. ChargePoint is the first Energy Star certified EV charger and uses an average of 40% less energy than any other car chargers on the market. 
All rebates will be in the form of bill credits. Members must fill out an application, supply a copy of the purchase receipt and sign a data sharing agreement, allowing the Cooperative to collect usage data from their charger. This valuable data will help CHEC learn about EV charging habits and trends on Hatteras Island.
Click here to view our ChargePoint Home Charger Rebate and Data Sharing Agreement.
Additional Resources
With electric vehicles become more popular than ever, CHEC wants to provide you with the information needed if you are considering the purchase of a plug-in hybrid electric vehicle (PEV) or an all-electric vehicle (EV). The following links are helpful resources when researching these types of vehicles.
The Electric Experience (Carolina Country Magazine)
US Department of Energy (check here for all Federal tax credits and other incentives)
ElecTel Cooperative Federal Credit Union (special vehicle financing available)