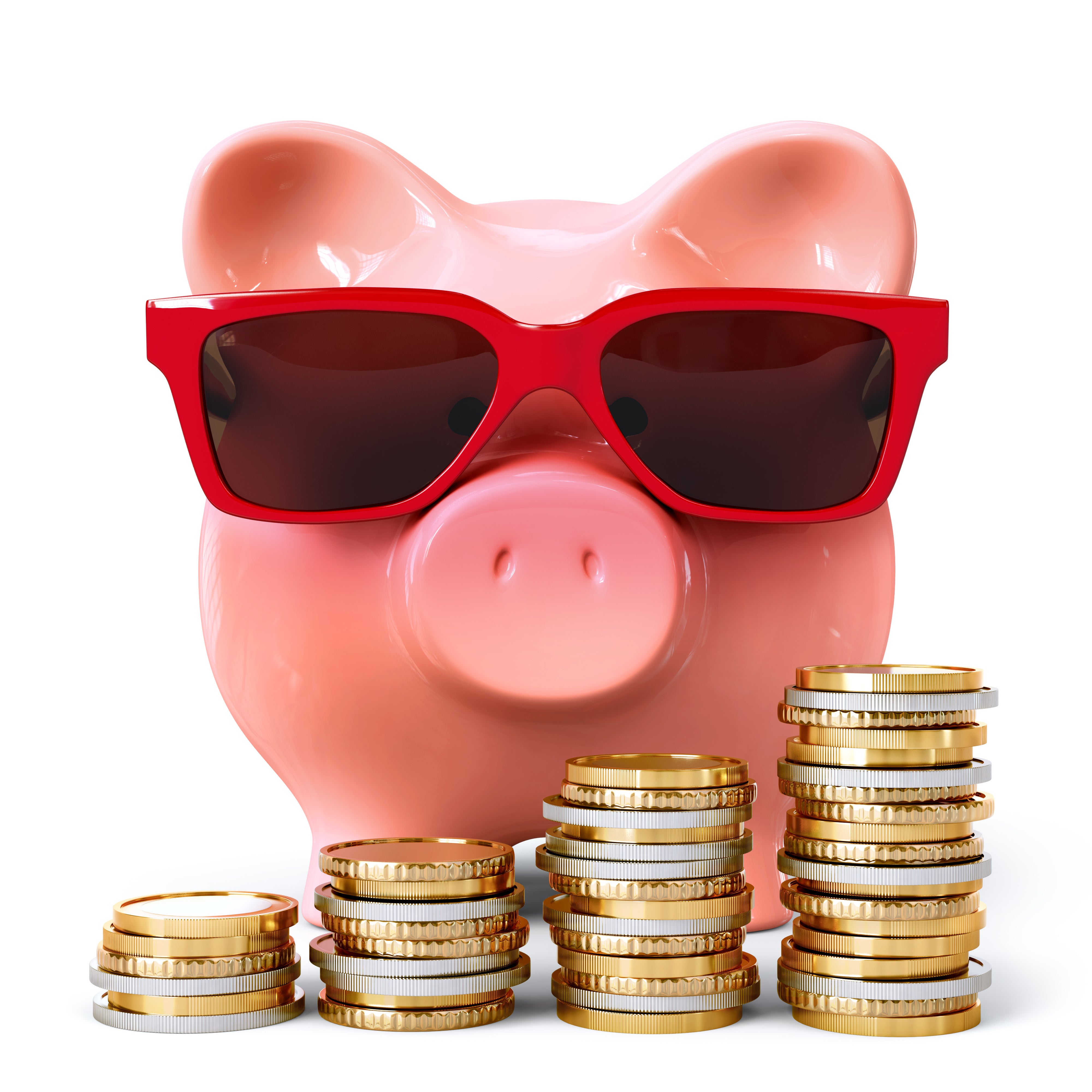 As a Cooperative, we operate as a not-for-profit organization. All revenue in excess of expenses is eventually returned to our members. These funds are referred to as "capital credits". Like any other business, the cooperative must be prepared to expand, upgrade, and even rebuild. Therefore, your equity, in the form of capital credits, ensures that the electric needs of Hatteras Island will continue to be met. As debt is retired, the cooperative will, from time to time, authorize the return of a portion of these capital credits. Since our members are also the people CHEC serves, capital credits reflect each member's ownership in, and contribution of capital to, the cooperative.
Your share is determined by the amount of electricity you used in the year for which the funds were set aside. Therefore, it is important that you notify us of any address changes so these funds can be returned to you as they are retired.
Capital Credits are one of the many benefits of being a cooperative member!