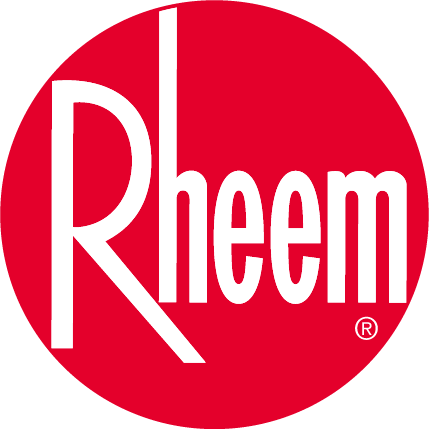 Cape Hatteras Electric Cooperative sells Rheem Marathon Water heaters to members, at cost.
Here's what makes the Marathon a lifetime solution for you:
High Efficiency
Two and a half inches of polyurethane foam insulation minimizes stand-by heat loss allowing only a 5 degree loss in 24 hours. This saves money on your energy bill!
Non-Metallic Tank
Seamless, blow-molded polybutene inner tank will not rust or corrode. No anode rod required. The outer tank resists dents, scratches and salt air. Marathon offers the best durability, withstands the harshest environments and eliminates smelly water due to chemical reactions with sulfates.
Easy Installation
Marathon's lightweight tank is easier to maneuver and position and features a bowl shaped tank bottom that drains completely. 
Plus so much more
Bowl-shaped bottom for more complete sediment draining
Factory installed vacuum relief valve
Wiring connections are standard
Inlet and outlet connections are 3/4" N.P.T.
High temperature polysulfone diptube
The most energy efficient in its class
Available Sizes/Prices:
| Gallons | Price (w/ tax) | Height | Diameter | Weight (lbs) |
| --- | --- | --- | --- | --- |
| 30 | $940.06 | 53" | 21.62" | 75 |
| 40 | $1,098.58 | 65.50" | 21.75" | 90 |
| 50 | $1,149.07 | 66.75" | 23.5" | 100 |
| 50 Short | $1,289.98 | 47.25" | 28.25" | 95 |
|   |   |   |   |   |
| Heavy Duty Series |   |   |   |   |
| 105 | $1,545.97 | 70.75" | 30.25" | 134 |
|   |   |   |   |   |
Warrany
10-Year limited tank and parts warranty