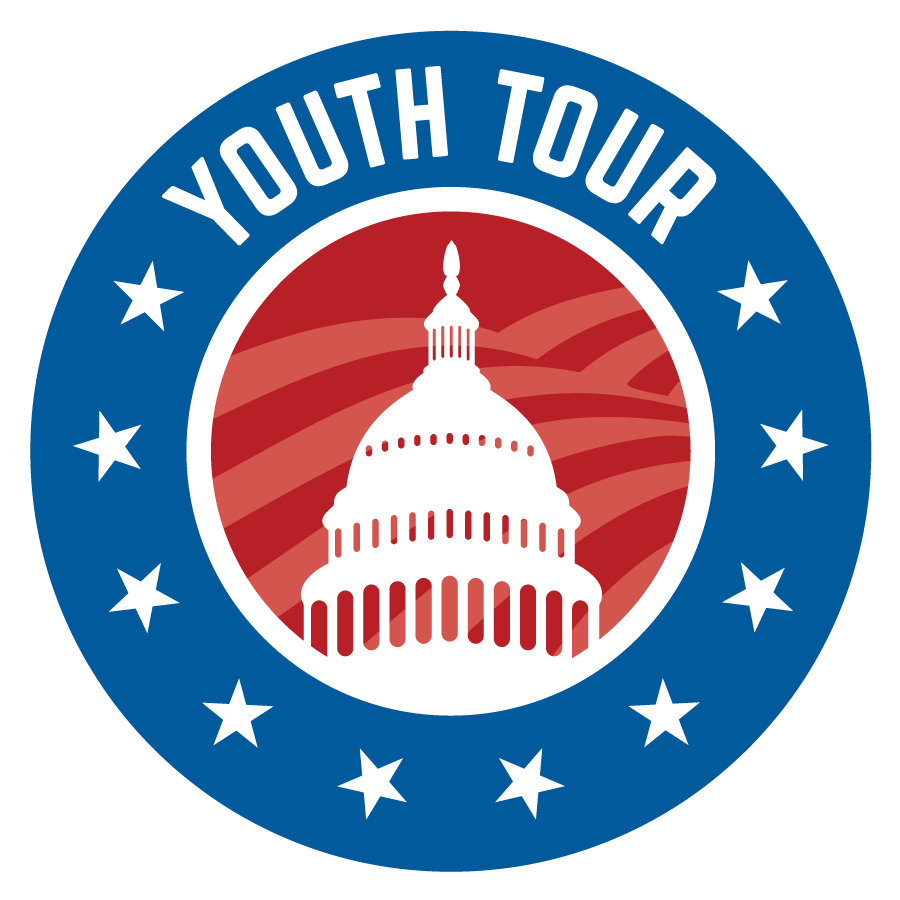 Every summer, 1,800 high school students from across the nation visit Washington, D.C. as part of the Electric Cooperative Youth Tour. Cape Hatteras Electric Cooperative sends one rising senior from Hatteras Island to join 45 other students from North Carolina for this week long, all expenses paid trip to our nation's capital. 
Download 2023 Application here.
While on the trip, students will participate in events such as: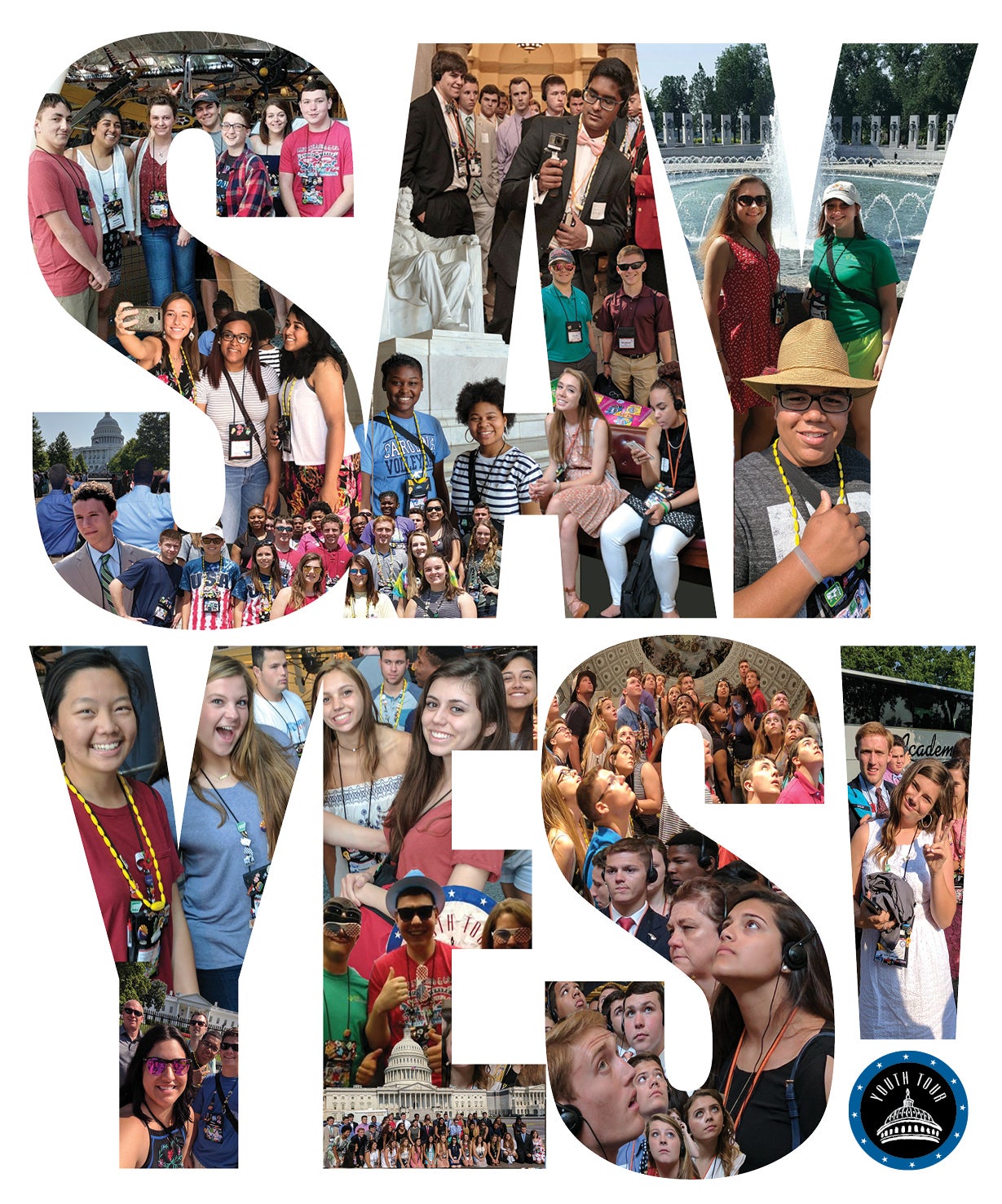 Participating in Youth Day and learning about cooperatives.

Laying a wreath at the Tomb of the Unknown Soldier.

Visiting Capitol Hill and meeting with our senator and congressmen.

Visiting the sites and museums of Washington, D.C.

Taking a boat trip down the Potomac.

Attending a show at the Kennedy Center or a game at National Park.

Attending the All States Dance.
North Carolina students also establish a Soda Pop Co-op to provide a supply of affordable drinks while in Washington, D.C. Each student pays a small amount to become a member. At the end of the trip, the cooperative is dissolved and each student is refunded their membership fee and capital credits.
Participating in the Youth Tour is an awesome way to learn about this great nation, develop leadership skills, gain a better understanding of electric cooperatives, and make friendships that will last beyond the week!
Questions? Contact Laura Ertle, laurae@chec.coop.